Anitra, a full-stack livestock company, that monetizes your livestock by providing end-to-end services, we provide monetization of livestock, Animal Traceability, Health Assistance, Feed & Nutrition, Logistics for easy & effective monetization of livestock. Get the best price for your livestock with top-quality, verified animals, at Anitra Marketplace.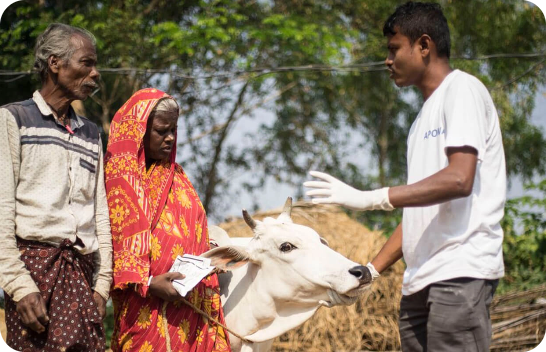 Monetization of livestock
Farmers & traders can easily monetize their livestock through Anitra app. We provide a variety of services for ease of monetization and maintenance of livestock. Our Livestock Monetization without middlemen, can get the farmers, accurate and best price for livestock with complete verified details of the livestock.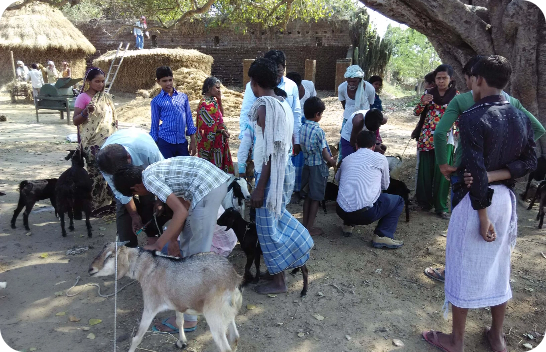 Livestock Traceability
Get comprehensive details of the livestock, with our livestock traceability service. You can track the history of the livestock from its birth, with accurate & verified information, farmers & traders can access livestock details, for eg. vaccinations, diseases, age, number of births, and milking capacity, etc. before monetization and can get the best price for their livestock.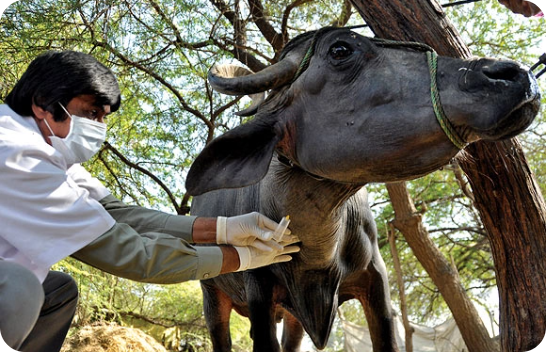 Health Assistance
Anitra provides complete health assistance for your livestock, farmers can raise a " Health Assistance" request as per their livestock health requirements and resolve livestock health issues. You get regular livestock news and updates, for awareness of livestock nutrition, diseases, prevention, cure & maintenance of the livestock in a hygienic environment.